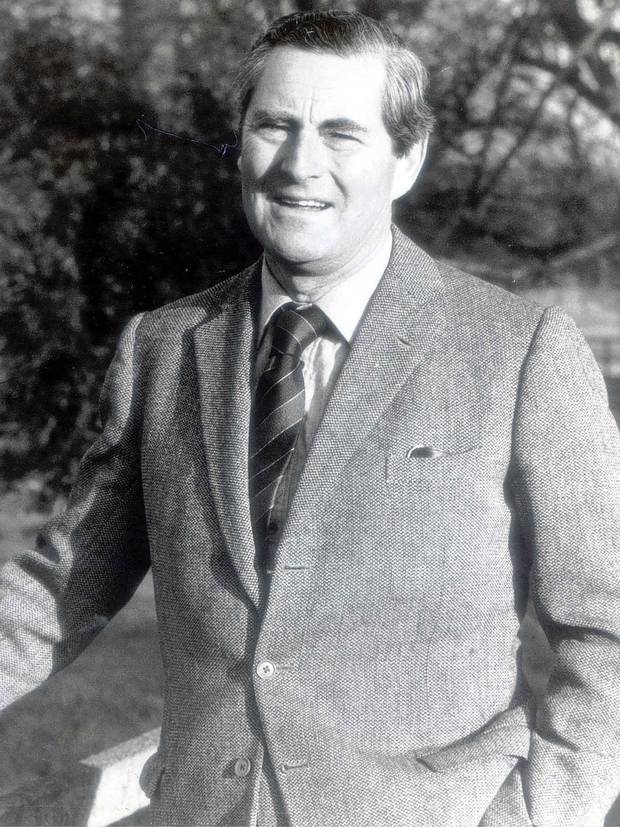 Robert "Robin" Leigh-Pemberton, Baron Kingsdown, was born January 5, 1927, the son of Robert Douglas Leigh-Pemberton (1896 – 1964) and Helen Isabel Leigh-Pemberton. Robert Douglas was the son of Robert Leigh Pemberton (1851 – 1918) and Edith Selina Murray. This Robert was the son of Sir Edward Leigh Pemberton (1823 – 1910). Edward's brother, Thomas Leigh Pemberton was the first Baron Kingsdown.
Robin is most famous for his tenure as the Governor of the Bank of England from 1983 to 1993 which were some of its most dificult years being, as they were, punctuated with an ongoing sterling crisis, unsettled stock markets and monetary reforms. He was appointed to the position by Margaret Thatcher.
He was educated at St Peter's Court, Eton College and Trinity College at Oxford from which he graduated in 1950. He practised law for some time and became Chairman of hte National Westminister Bank before gaining his post at the Bank of England.
His family has been tied to Kingsdown and Torry Hill, near Doddington, Kent, for several generations. One of its attractions is an operating miniature railway the runs several miles on the estate.
For more information about the dual surnames Leigh and Pemberton, see Pemberton Leigh, Thomas: First Baron Kingsdown.
Robin Pemberton died on the 24th of November 2013. The Scotsman published an obituary here: http://www.scotsman.com/news/obituaries/obituary-robin-leigh-pemberton-baron-kingsdown-1-3208200.