We often think of our ancient ancestors with a kind of awe and wonder. That is how it should be for were it not for them, we would not be. We wonder at their pioneering spirit, of their turning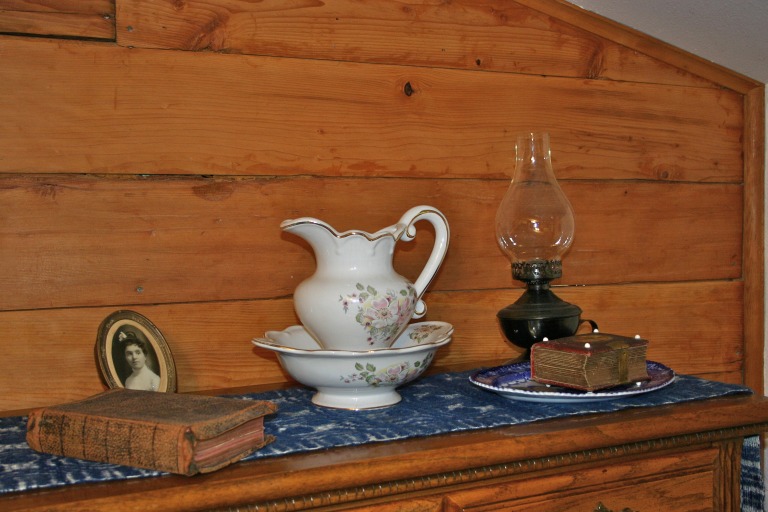 wastelands into fertile fields and of turning stones to ingots of iron, or a hundred other feats of skill and tenacity. Yet every generation is a pioneering generation – or at least it can be.
Anyone who is preparing the way for another is a pioneer. As we cling to integrity, hard work, and love, we prepare a better way for those who follow us. Anyone who is a transitional person, one who makes things in his family a little better than they were, he is a pioneer for he changes for good the entire course of his lineage.
Each family has its own frontiers to explore, its own adventures to venture, and though they are not usually geographical, they are just as real and can be every bit as challenging and important. We enjoy the benefits of the efforts and sacrifices of our ancestral pioneers which gave us sacred opportunities, and the responsibilities that come with that inheritance. These are sacred because if we dishonour their progress we waste their very lives, while if we truly stand upon their shoulders, we honour and celebrate their victories. This is true for all the kinds of success they had: whether breaking new ground or breaking bad habits. All worthy success is nobleness.
There is no better way to honour our progenitors than by doing our best to build our own personal goodness and solidarity in our family. It is not easy nor simple but if we muster courage for the adventure, press on with tenacity and stay alert for the opportunities we will surely be rewarded with eventual success.