In an effort to protect the genealogical data of the Pemberton Family World Wide from "casual genealogists" (who too often seem keen to twist facts to their own preference and clutter the internet with "bucket shop" genealogies) we have made our genealogical data available only to members of the PFWW association. This means those who pay dues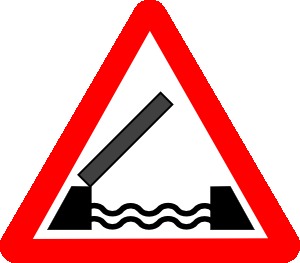 . You are at least registered or you would not see this page. You can proceed to the genealogy storehouse using the links below.
If you have paid dues then you may have already received an email from us indicating that we have registered you. We recommend that you use the same username and password on both sites. That will make things simpler for you and us.
If you have not received an email saying that you have been registered for the genealogy storehouse, then you may proceed there and register. Your registration will be confirmed manually by an administrator so It may take anywhere from a few minutes (typical) to a few days (very unusual) to be confirmed.
Note that you can always go directly to the Storehouse by going to PembertonGenealogy.com.