Welcome to the PFWW Genealogy Storehouse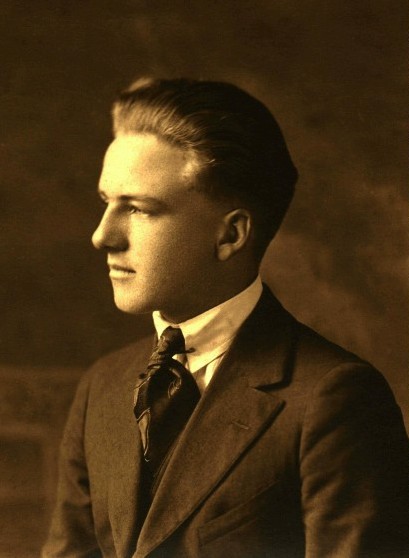 Log In | Register for a User Account
Welcome to the Pemberton Family World Wide Genealogy Storehouse! This section of the pembertonfamily.com website is where we give access to a number of personal pedigrees submitted by members of the PFWW and also to some research pedigrees created by the PFWW from publicly available records.
The "Extraction Tree" is a special one we created from parish records in Cheshire, England. You can read about it in the F
Contact Us

If you have any questions or comments about the information on this site, please contact us. We look forward to hearing from you.